1
Maxi Buffet- Bakery
Tru VEND Bread Bakery Vending machine is Elektral solution for storing hot food. By this machine, you can maintain the food warm and serve the customer fresh.
Compatible with MDB Protocol
Adjustable trays and spirals
Double layer front glass
IR PRODUCT SENSOR, Alarm
6 Trays 54 different selections (Optional -7 Trays – 1197 Maximum product capacity)
Adjustable heating between 0-40°С
Graphics LCD Screen
Easy Menu
Dimension:
Width: 96 x 180 x 79 cm,
Weight: 260 kg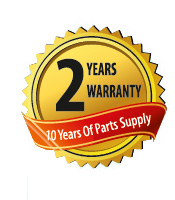 Are you interested in this product ? .. Let us know!